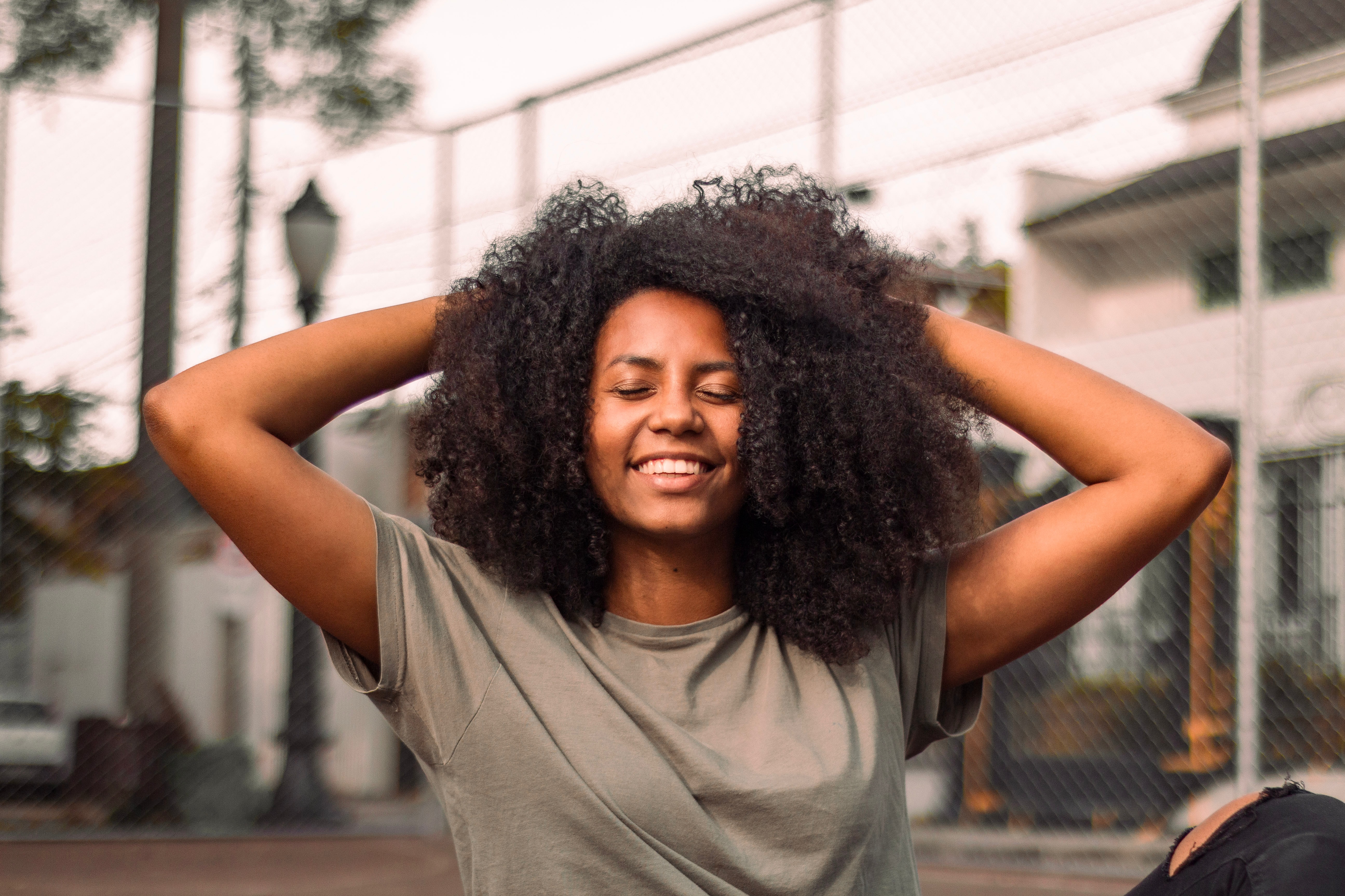 It's Time to Put The Cape on For YOU
Sis. Let down your hair sis.
This class is for you. Let the "girls" hang free. Put the wig on the mannequin, and pour up a glass of wine sis. This. Class. Is. For. You.
Are you the one everyone asks for advice? Are you the person that people call because they can count on you to get the job done?
Are you screaming "Yes" over there yet?
Women.. How.. DO.. We Do It?..Do you feel like the world would literally end if you stepped away from your duties for even the slightest of extra milliseconds?
I already know the answer is "yes". Just like I know there are tiny humans probably trying to break their way into whatever room you've tried to hide yourself in. 
And I know that you probbbbably have to put your phone on Do Not Disturb just so you can take some 'Me' Time.
Listen..
I get it. THIS is why I made the course. By the end of this course, I want you to feel as strong and as capable as SuperWoman. But ultimately, I want you to know that you are human. And sometimes it's okay just being a woman that is SUPER.
Desiree' is the creator of The Self-Help App, and is a 2x '30 Under 30' honoree and Forbes 'Next 1000' nominated master level life coach, author, and CEO who helps women produce and hit more of their goals.
She can be found in the 40th annual Forbes 400 magazine, Thrive Global, Business Insider, Entrepreneur, and more!
*** In addition to being a Certified Master Life Coach, she is a Certified: Mindfulness, Happiness, Life Purpose, Goal Success, Professional, and Mental Health Life Coach. 
More info and other services can be found at desireestapleton.com.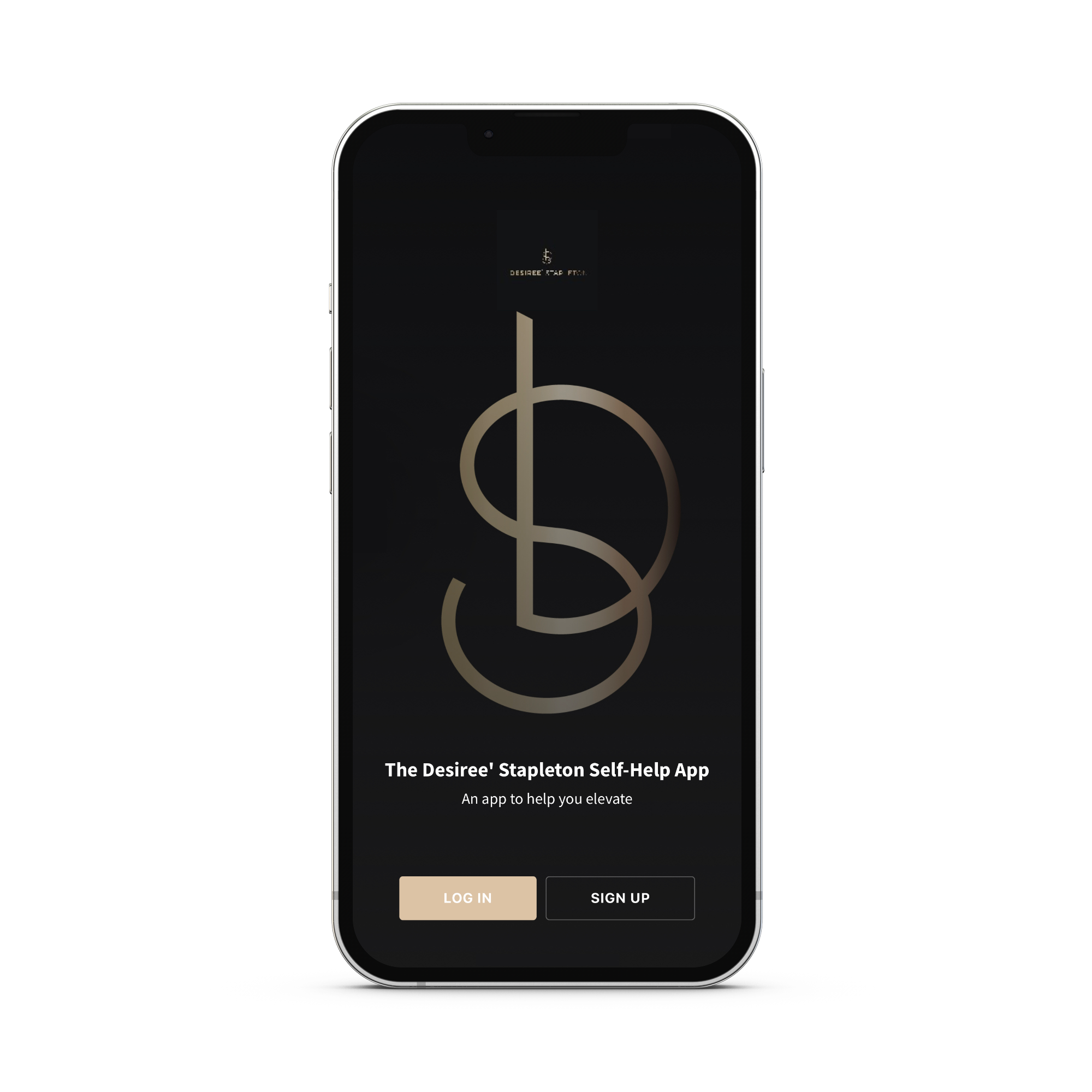 Check your inbox to confirm your subscription