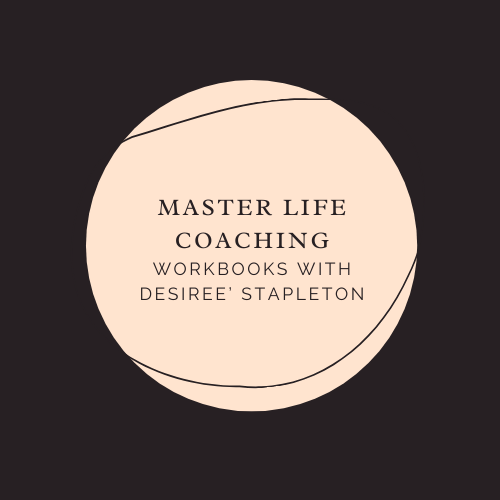 Work With a Certified Master Life Coach!
Prepare to improve a skill, achieve your goals, find more meaning and purpose in life, overcome challenges, find true happiness, get healthy, feel more confident, or advance your career or business! As a Certified Master Life Coach, I am also certified in all of the following areas: Mindfulness, Happiness, Goal Success, Life Purpose, and Professional!
IN THIS COURSE YOU WILL RECEIVE:
'21 Days to Mindfulness', Happiness, Goals, and Life Purpose workbooks!
Do you need help controlling your thoughts and self- talk?
How about how you feel about your overall quality of life?
Or figuring out what exactly you were put on this earth to do?
Or even achieving more of your goals?
If you answered "yes" to any of those questions, GET THESE WORKBOOKS. They are fully detailed and designed to help YOU SEE RESULTS.
About the Creator
Desiree' is a Certified Master Life Coach, contributor for Entrepreneur.com, Author, and CEO that specializes in resilience training and goal fulfillment strategy.
She has been featured in numerous publications such as Yahoo Finance, Business Insider, NBC, FOX & CBS News, and is the owner of a consulting firm that provides every-day people with actionable steps to help them achieve their goals and enhance their personal growth and development.
She is also a Certified: Mindfulness, Happiness, Life Purpose, Goal Success, and 'standard' Life Coach and my goal is to help you do the 'internal' work to get the 'external' results". 📣🙌🏽 
More info and other services can be found at desireestapleton.com.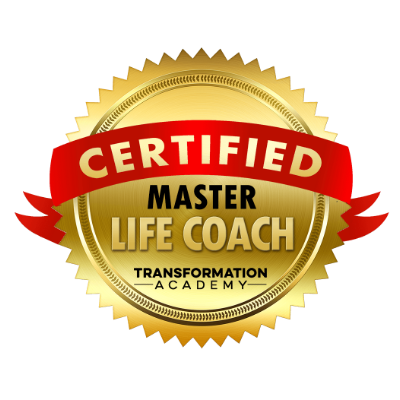 Certified Master Life Coach
Certified as a well-rounded life coach, fully capable of helping you accomplish your goals and vigorously pursue your endeavors.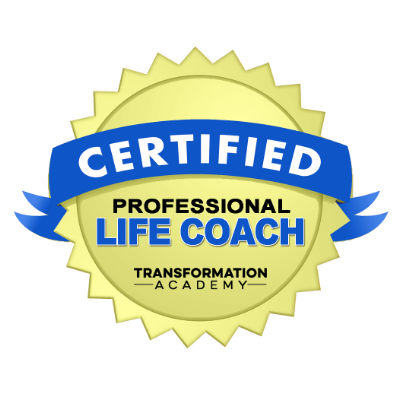 Certified Professional Life Coach
Established a strong foundation as life coach by learning industry best practices, powerful communication techniques, and proven coaching processes and methodologies.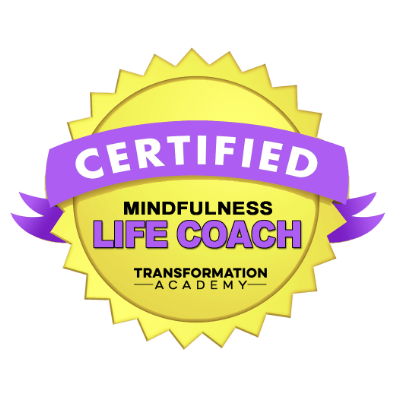 Certified Mindfulness Coach
Certified in helping you develop mindfulness and meditation practices in everyday life. Certified in helping you: be the observer of your thoughts and emotions, stop getting caught up in a "runaway mind", stop being overwhelmed by your emotions, develop self-compassion and take back control of what and who you allow to influence you, as well as practice being more present with others.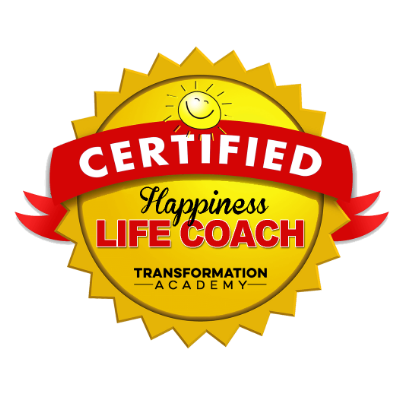 Certified Happiness Coach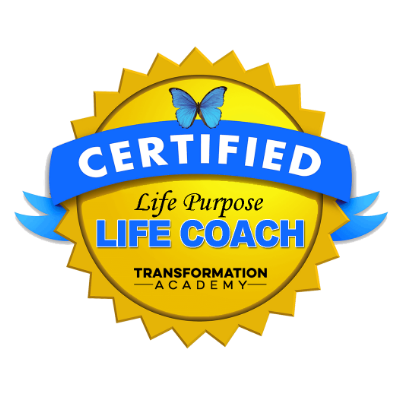 Certified Life Purpose Coach
Certified in helping you live passionate and meaningful lives and discover your greater life purpose! Also certified in helping you: capitalize on your talents and skills, find meaning in past experiences, understand your personality, empower your beliefs, choose a career or path you love!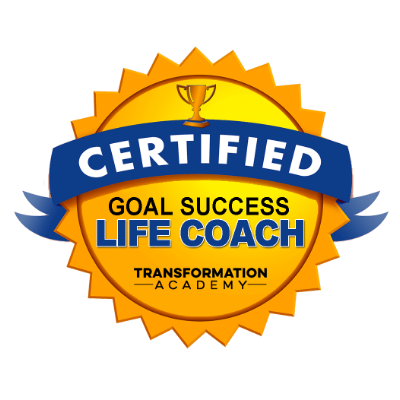 Certified Goal Success Coach
Certified in helping you achieve more goals and create solid short and long term plans.
Check your inbox to confirm your subscription