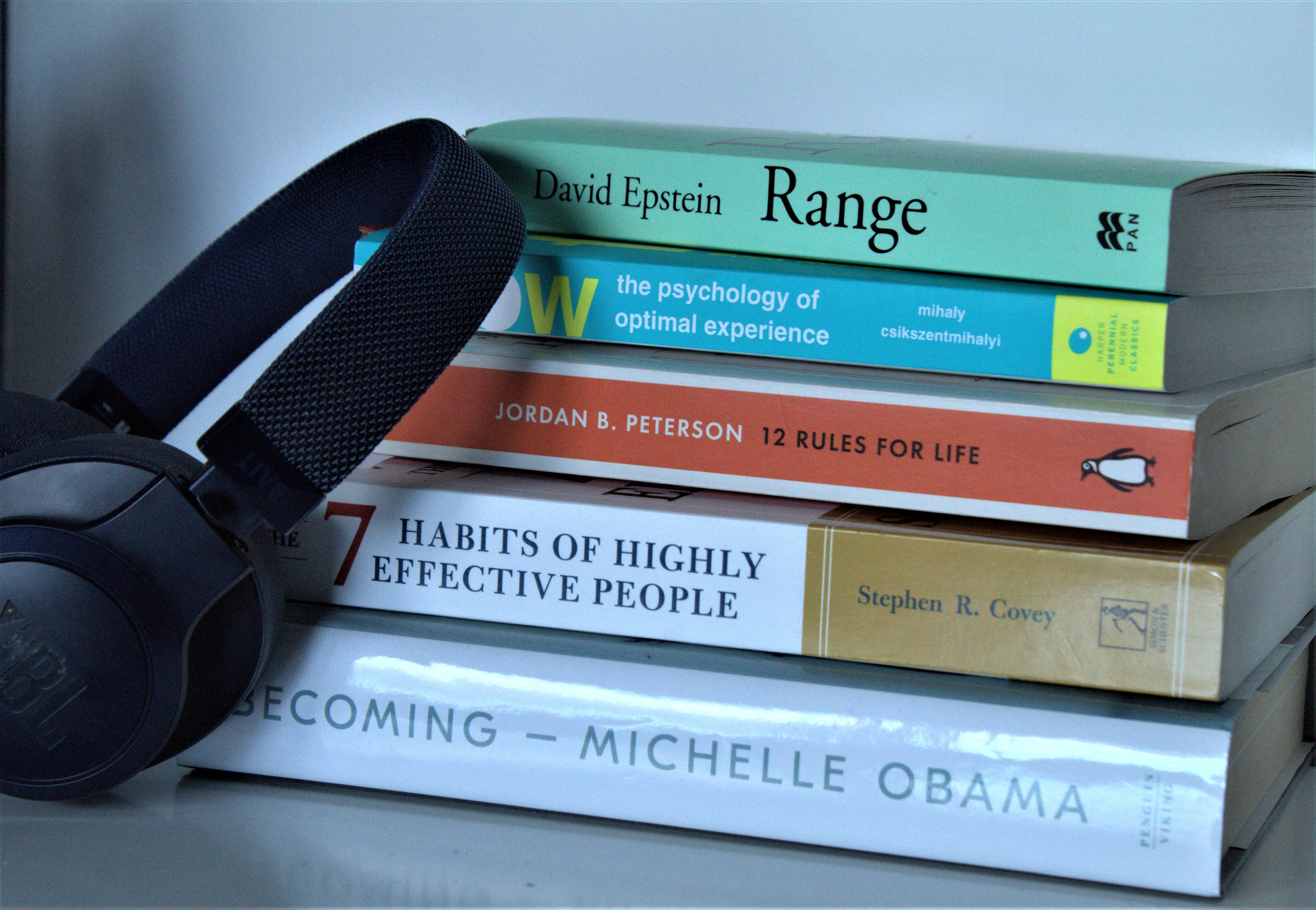 Personal Growth & Development 101
Prepare to improve a skill, achieve your goals, find more meaning and purpose in life, overcome challenges, find true happiness, get healthy, feel more confident, or advance your career or business!
IN THIS COURSE BUNDLE YOU WILL RECEIVE:
'21 Days to Mindfulness', Happiness, Goals, and Life Purpose workbooks as well as my 'Personal Development 101' mini course!
Do you need help controlling your thoughts and self- talk?
How about how you feel about your overall quality of life?
Or figuring out what exactly you were put on this earth to do?
Or even achieving more of your goals?
If you answered "yes" to any of those questions, GET THE COURSE, DO THE EXERCISES, AND DOWNLOAD THE WORKBOOKS. They are fully detailed and designed to help YOU SEE RESULTS.
About the Creator
Desiree' is the creator of The Self-Help App, and is a 2x '30 Under 30' honoree and Forbes 'Next 1000' nominated master level life coach, author, and CEO who helps women produce and hit more of their goals.
She can be found in the 40th annual Forbes 400 magazine, Thrive Global, Business Insider, Entrepreneur, and more!
*** In addition to being a Certified Master Life Coach, she is a Certified: Mindfulness, Happiness, Life Purpose, Goal Success, Professional, and Mental Health Life Coach. 
More info and other services can be found at desireestapleton.com.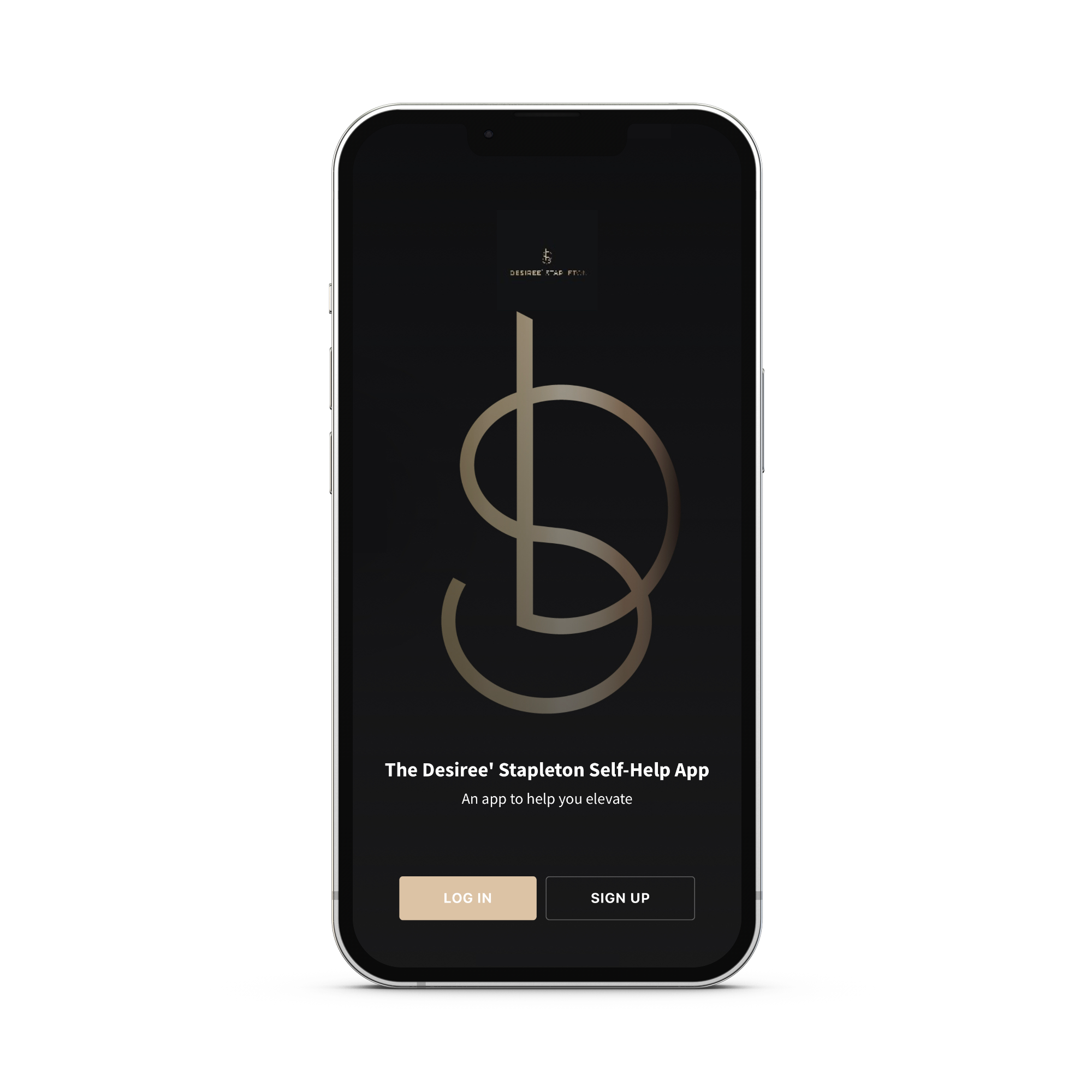 Check your inbox to confirm your subscription