The Skinny
In this Master Mind, I teach people how to turn their past traumas, challenges, and setbacks into stepping stones for their success, in both workshop and live course formats.
The biggest issues that my clients face are that they:
struggle to recognize and act on opportunities for advancement
need help developing a deeper drive and sense of urgency to accomplish goals
are not equipped with the habits and traits needed to accomplish the goals that they have
Most people are so distracted by their "mess" and what hasn't gone right in their life, to recognize how many opportunities to live the life they wish to live, pass them by in the process.
Buckle Up
In this live course/ workshop, students will get an opportunity to address what events have continued to serve as barriers to their success and learn how to overcome them. They will spend the rest of the course spending targeted amounts of time focusing and strategizing on how to accomplish their goals and go for their dreams.
Is This You?
This Master Mind is for companies, business owners, high schools, colleges, and individuals who are looking to
get themselves or their employees/students/staff back on track
increase their productivity
receive guided one-to-one assistance in game-planning their action plan for accomplishing their goals.
This Master Mind is high-powered and requires students to be present and do the work in order to receive results. Students attending the live course should be able to dedicate 8 weeks to putting in the work required and focus on the results they wish to create.
If You Lack:
clarity (have no roadmap)
support
process (aka you're just out here winging it)
the skills, habits, or traits needed to accomplish the goal
are doing too much of the wrong things (are busy but not productive)
then sign up for the course. It's for you.
Why This Work
So many people feel dissonance between who they are and who they want to be, and what they want to see in their life versus what they actually see. Because of this, I help teach companies, business owners, and individuals how to take the necessary steps to start making decisions that are more in alignment with their desired outcome. 
As someone that has faced many traumas and challenges, I understand the importance of being freed from those strongholds and "making it to the other side". I recognize that in order for some people to truly believe that change is possible, they need to be able to see those that they relate to, overcome the same challenges that they currently face.
I'm an advocate that, "There is life on the other side", my clients are worthy, and that they have everything it takes to live the life that they envision.  
This is about doing my part to make a difference in this world, the best way I know how.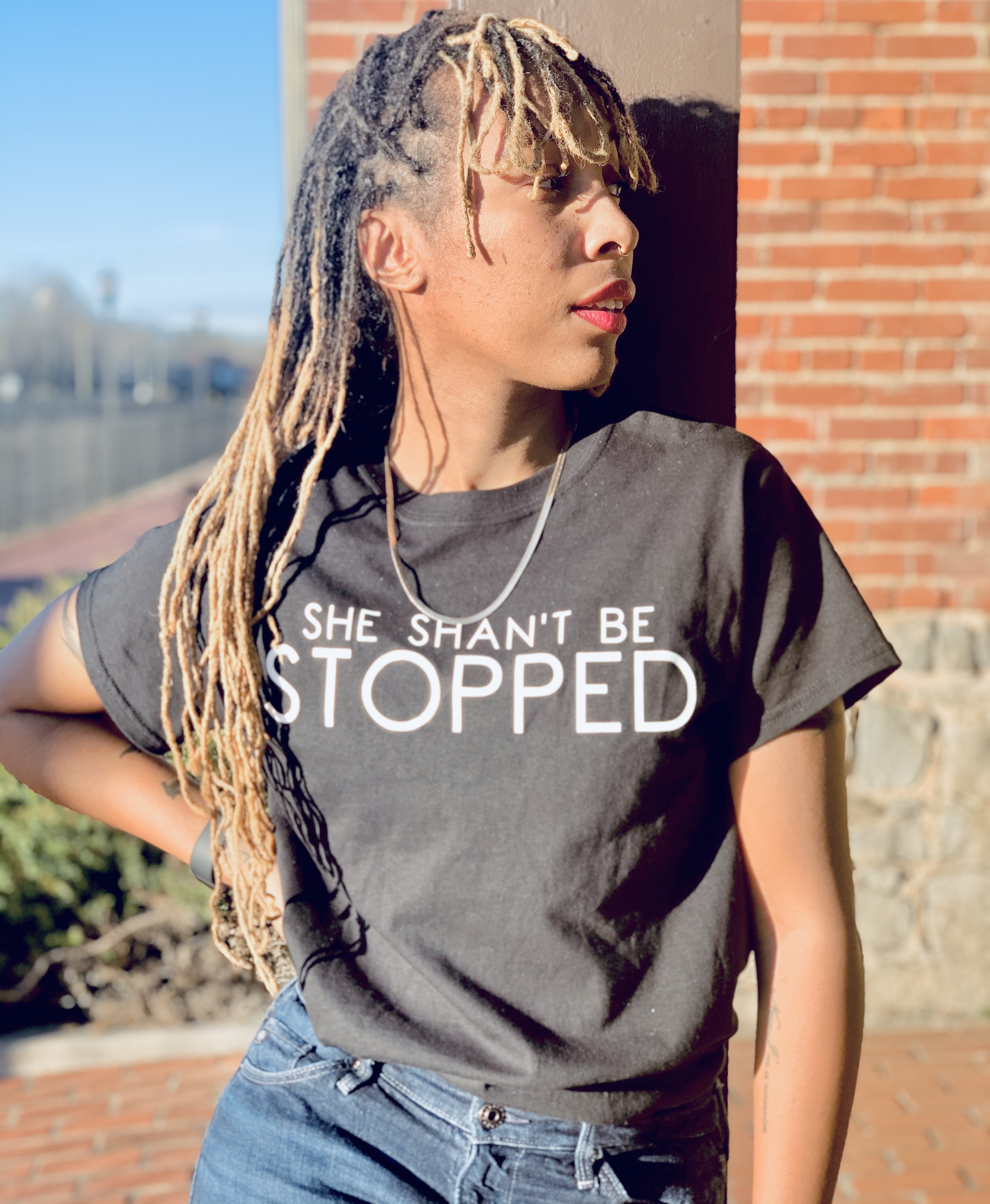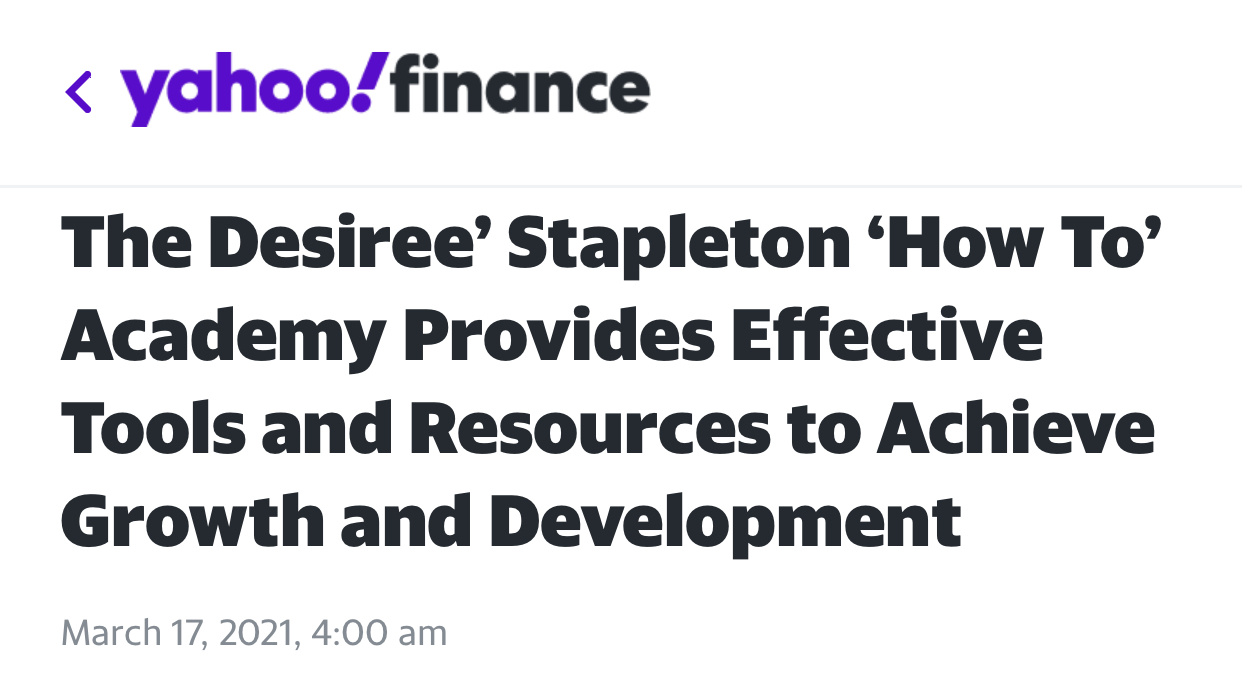 Desiree' is a Certified Master Life Coach, contributor for Entrepreneur.com, Author, and CEO that specializes in resilience training and goal fulfillment strategy.
She has been featured in numerous publications such as Yahoo Finance, Business Insider, NBC, FOX & CBS News, and is the owner of a consulting firm that provides every-day people with actionable steps to help them achieve their goals and enhance their personal growth and development.
She is also a Certified: Mindfulness, Happiness, Life Purpose, Goal Success, and 'standard' Life Coach and my goal is to help you do the 'internal' work to get the 'external' results". 📣🙌🏽 
More info and other services can be found at desireestapleton.com.
Check your inbox to confirm your subscription