THIS COURSE is Literally Everything You Need AND MORE.
These days, there's not a single business OR Entrepreneur that could survive without Social Media Marketing. When running a business online it's essential to have the knowledge to run your business via social media without having to struggle and search for clues. In this course you will get:
4 Ebooks around Facebook Marketing
4 Ebooks around Instagram Marketing
2 Ebooks around Youtube Marketing
And 10 more powerful ebooks centered around Social Media Marketing in General!
No more trying to figure it out on your own.. No more hitting your head against the wall wondering what you're doing wrong and if you'll ever start seeing results.
Take a look at the graphics below and the course curriculum and then HOP IN THIS COURSE. It may seem intimidating at first but you CAN do this AND get results!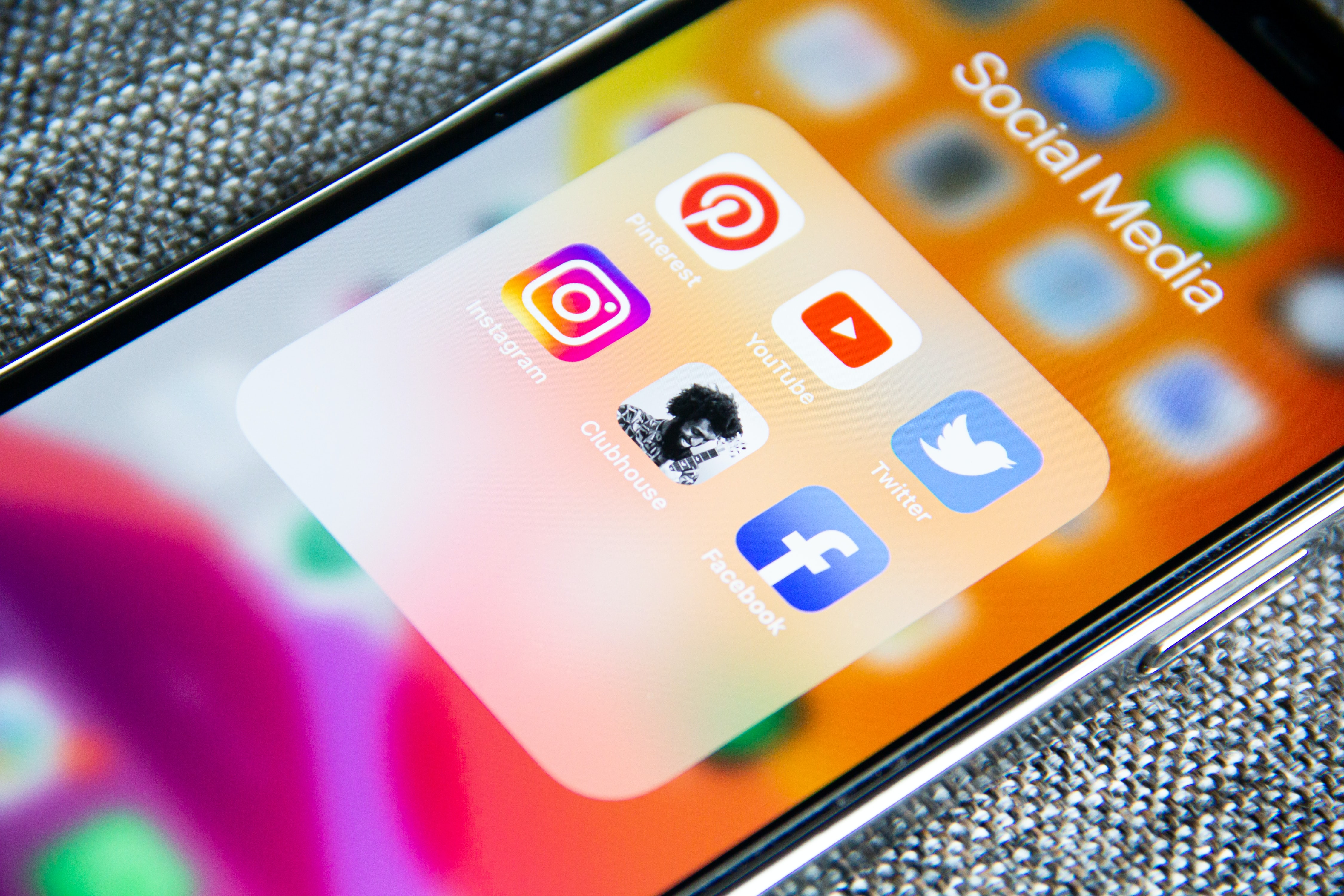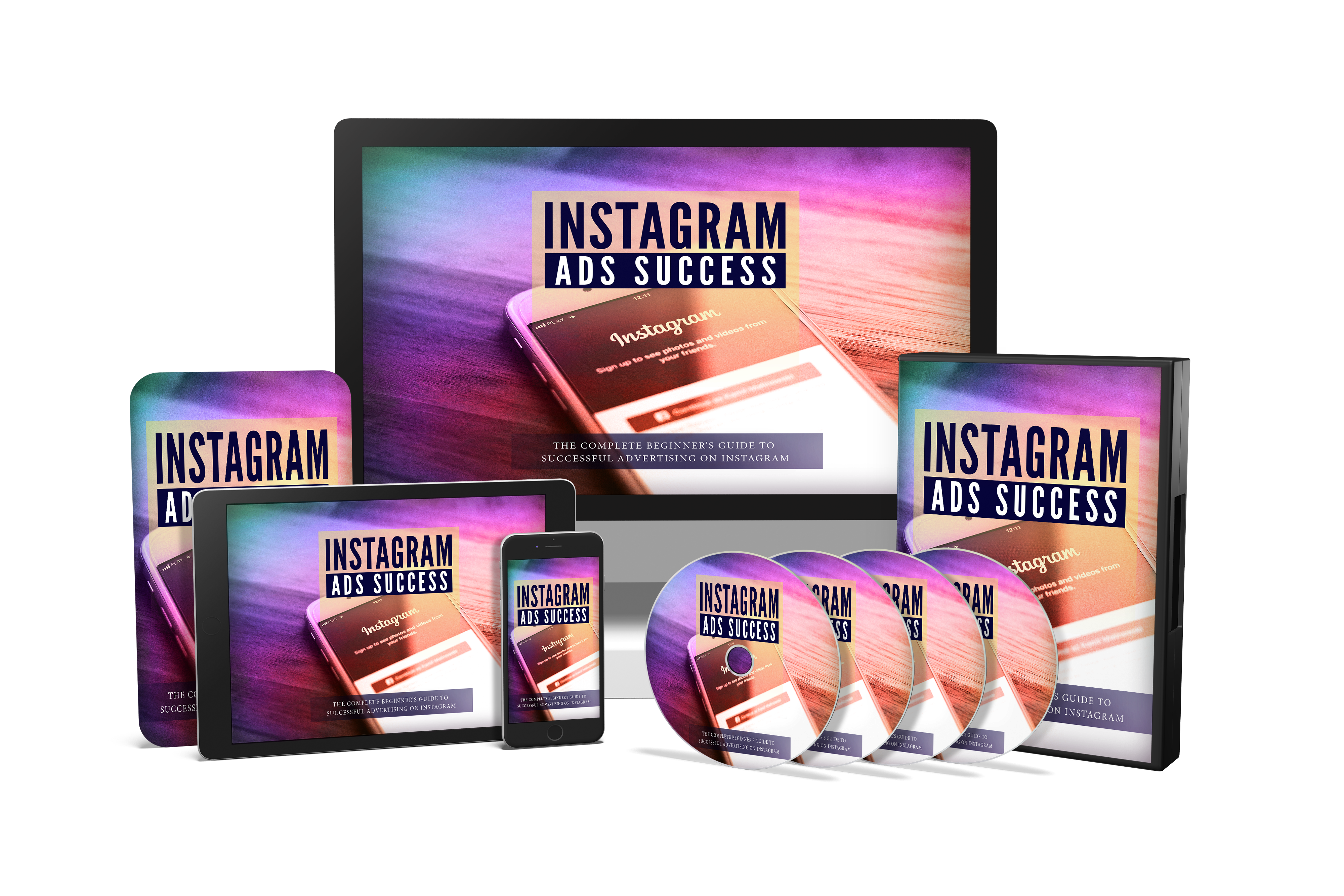 Running IG Ads
The Complete Beginner's Guide Successful Advertising on IG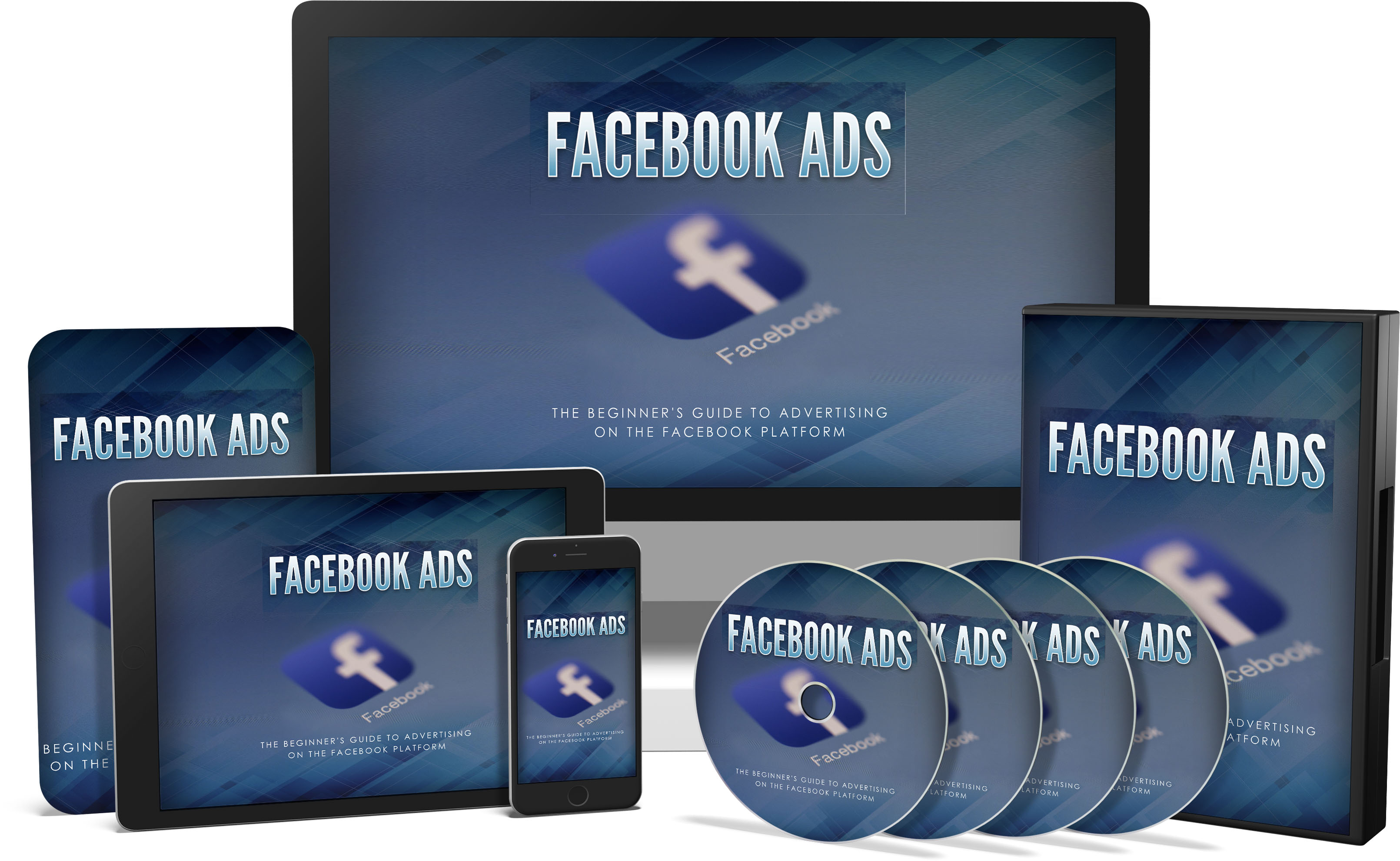 Running FB Ads
The Complete Beginner's Guide Successful Advertising on FB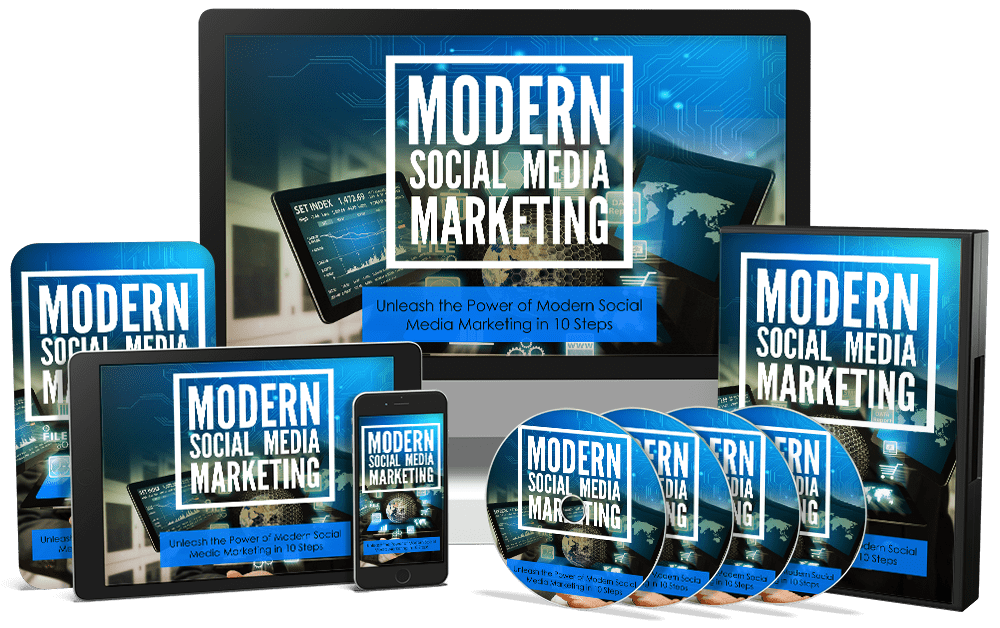 SM Marketing Tips
Tackling Social Media Marketing in 10 Steps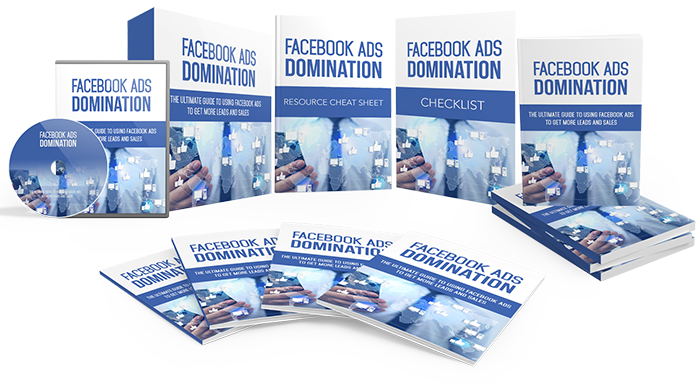 Facebook Ad DOMINATION
The Ultimate Guide to Using Facebook to Get More Leads and Sales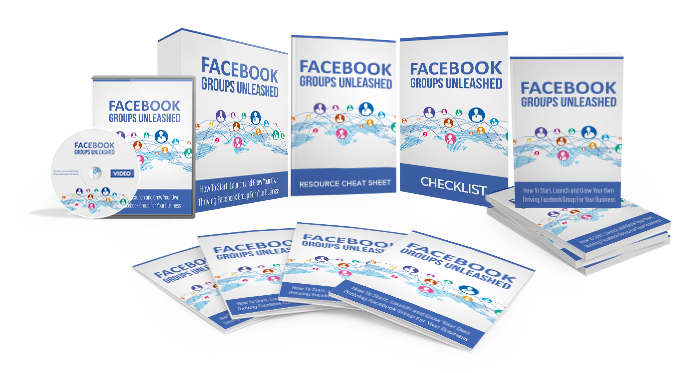 Building FB Groups
How to Start, Launch, and Grow Your Own Thriving FB Group For Your Business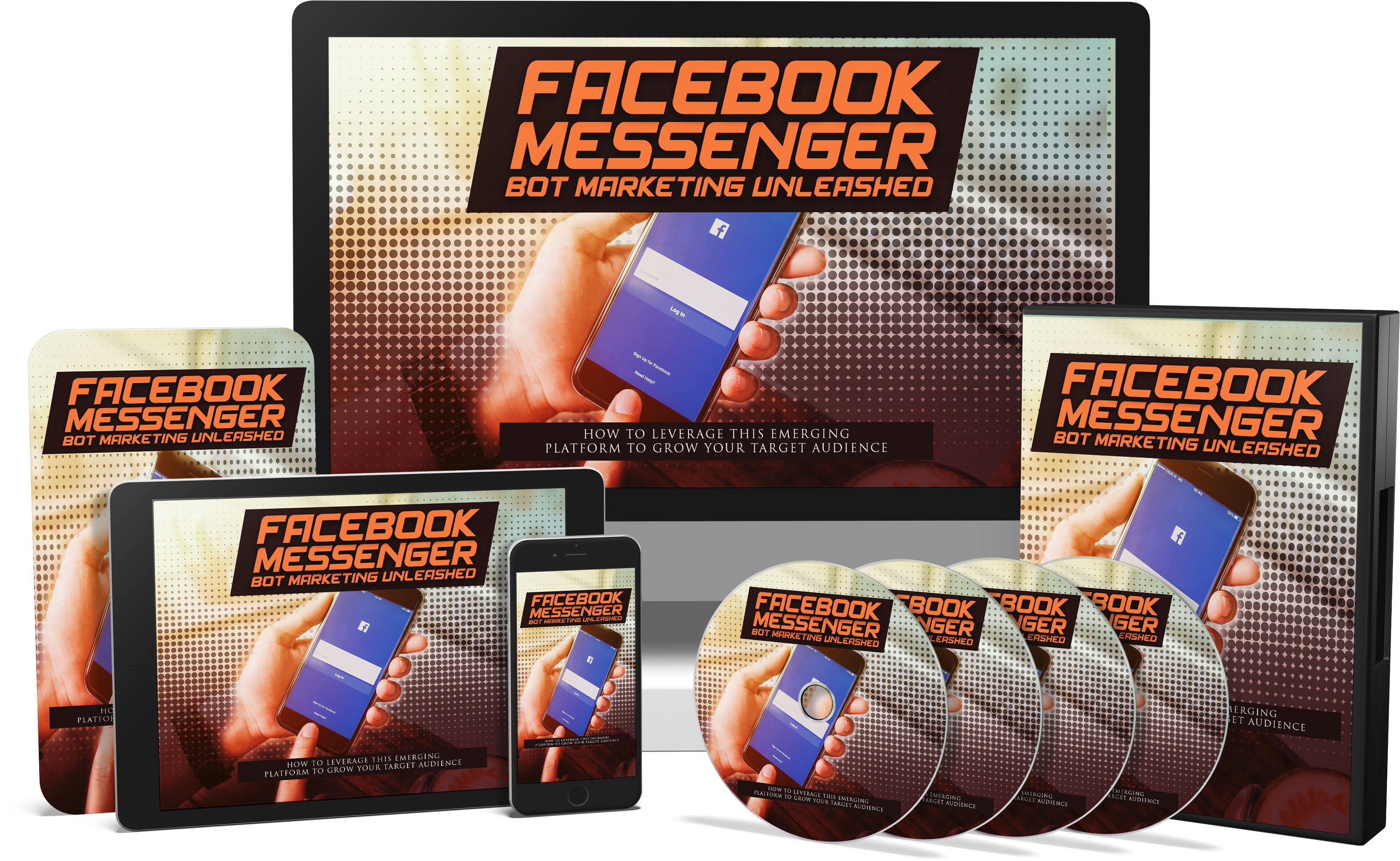 FB Messenger Bot Marketing
How to Use Messenger's Bot to Grow Your Audience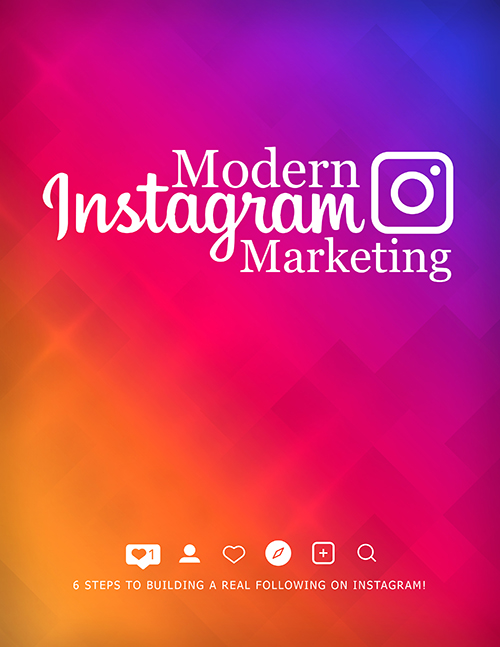 Marketing Using IG
6 Steps to Building a Real Following on IG!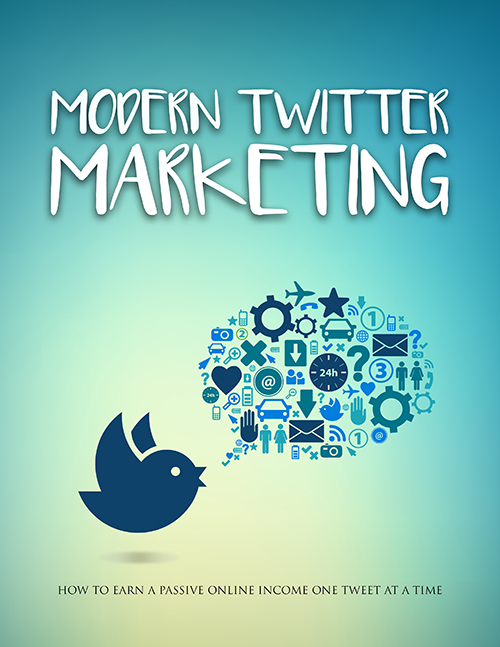 Marketing Using Twitter
How to Earn Passive Income With Twitter!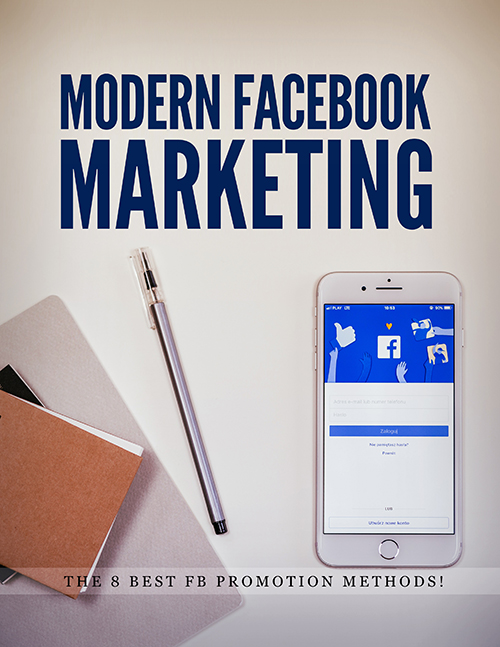 Marketing Using FB
8 Best Facebook Promotion Methods!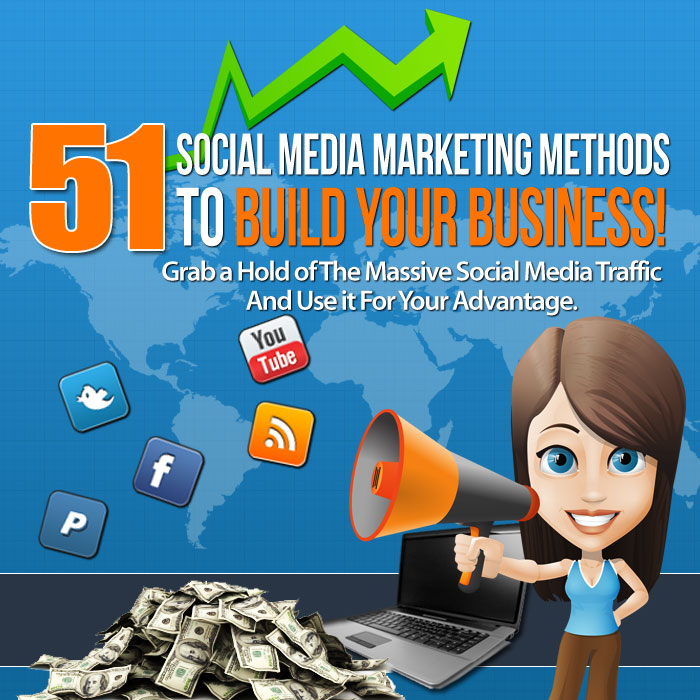 51 SM Marketing Methods to Use to Build Your Business
Learn to Use Social Media to Bring You Money!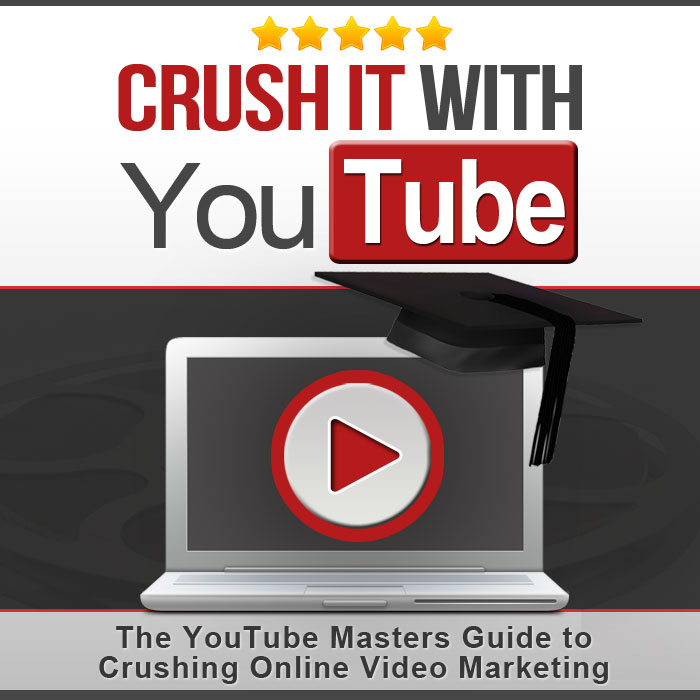 The YouTube Masters Guide to Crushing Online Video Marketing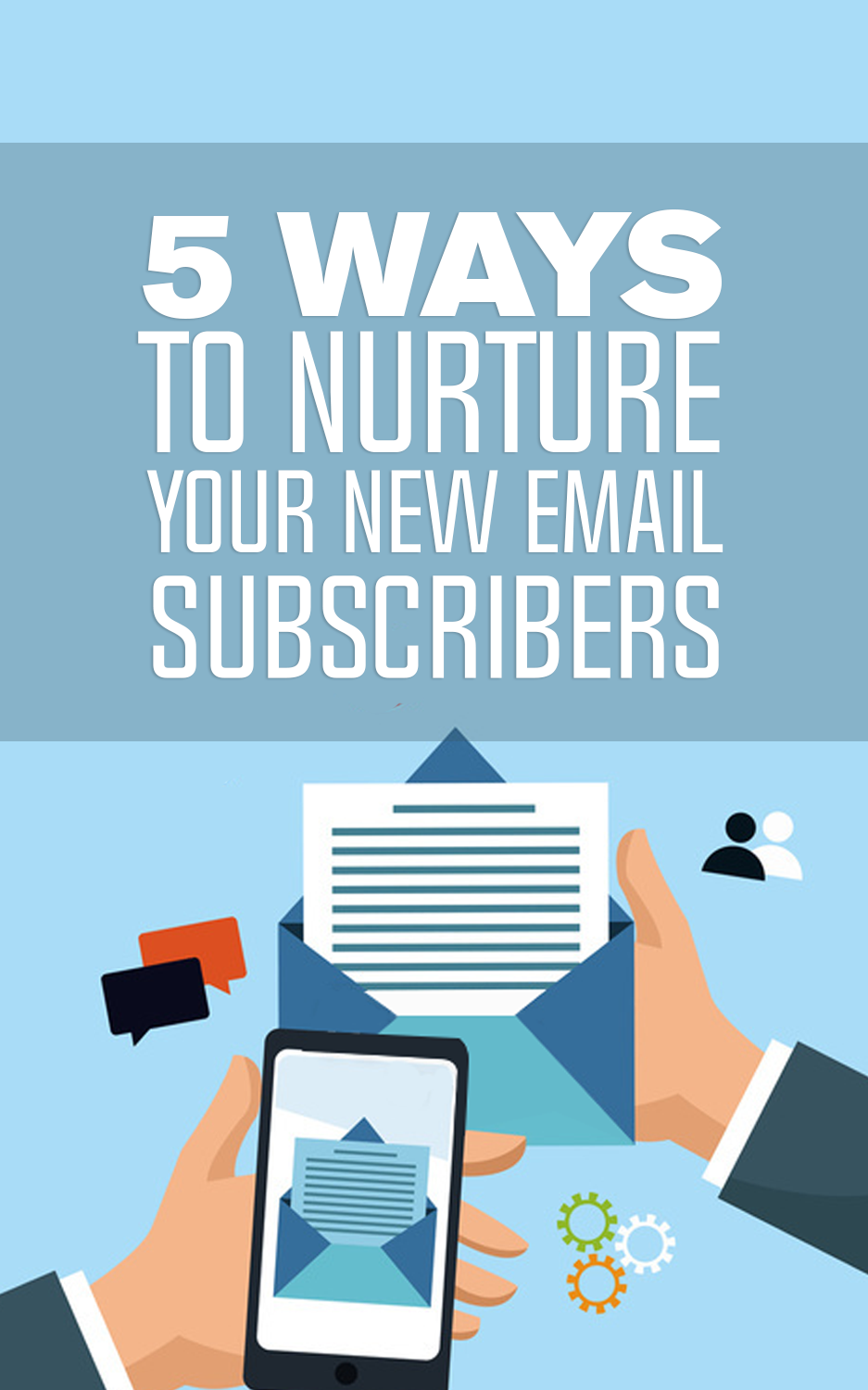 Email Marketing Success
How to Build an Email List and Create Successful Email Marketing Campaigns
About the Creator
Desiree' is the creator of The Self-Help App, and is a 2x '30 Under 30' honoree and Forbes 'Next 1000' nominated master level life coach, author, and CEO who helps women produce and hit more of their goals.
She can be found in the 40th annual Forbes 400 magazine, Thrive Global, Business Insider, Entrepreneur, and more!
*** In addition to being a Certified Master Life Coach, she is a Certified: Mindfulness, Happiness, Life Purpose, Goal Success, Professional, and Mental Health Life Coach. 
More info and other services can be found at desireestapleton.com.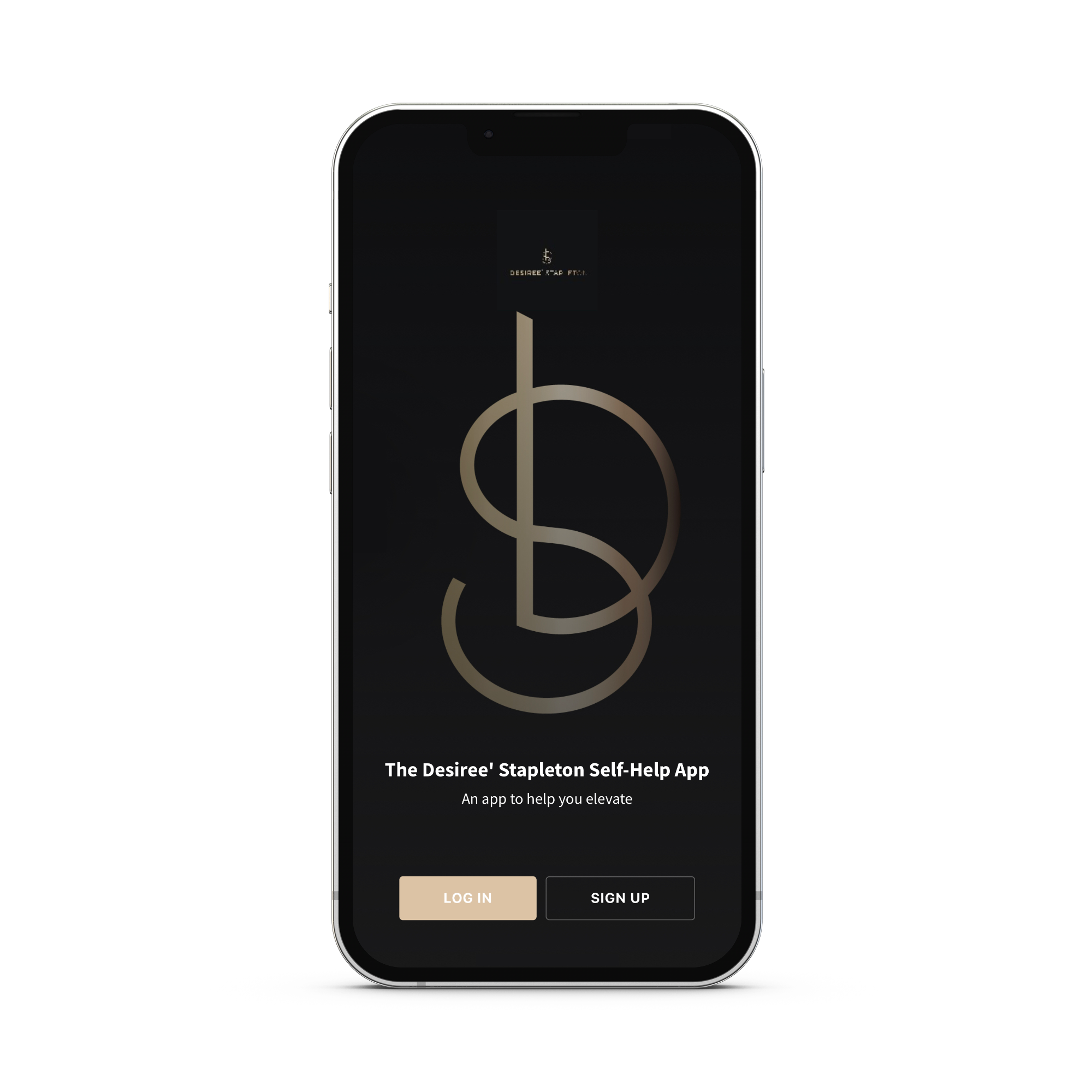 Check your inbox to confirm your subscription