"You have everything it takes to live the life that you envision."
- Desiree' Stapleton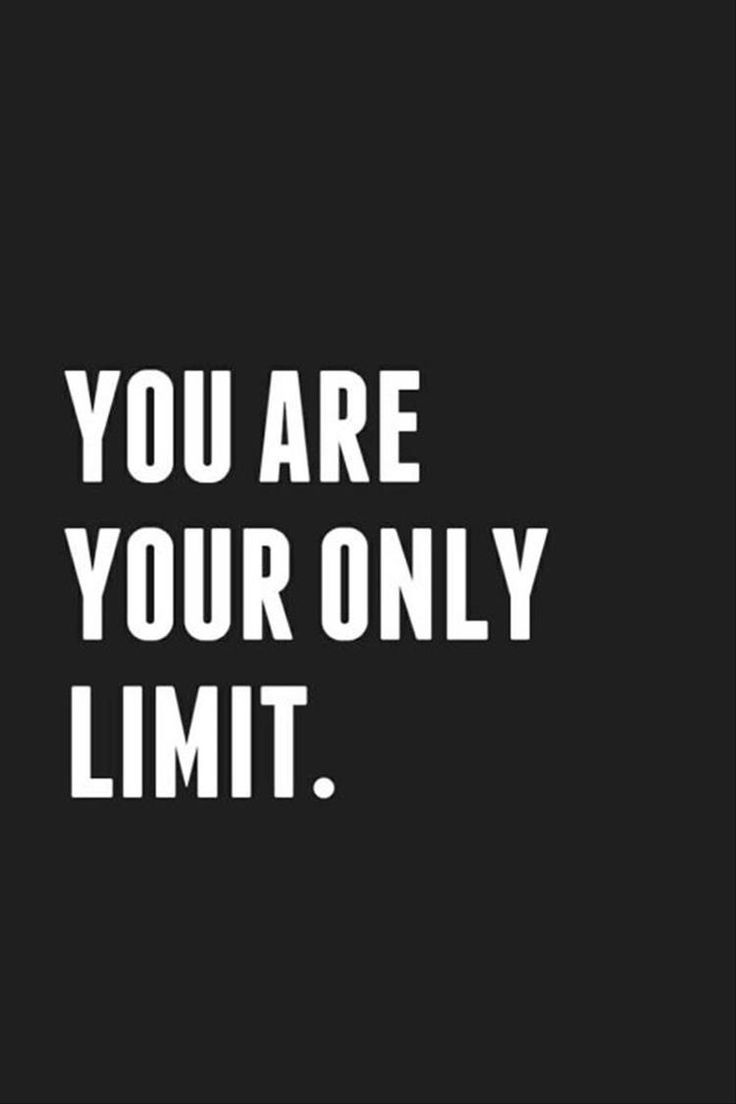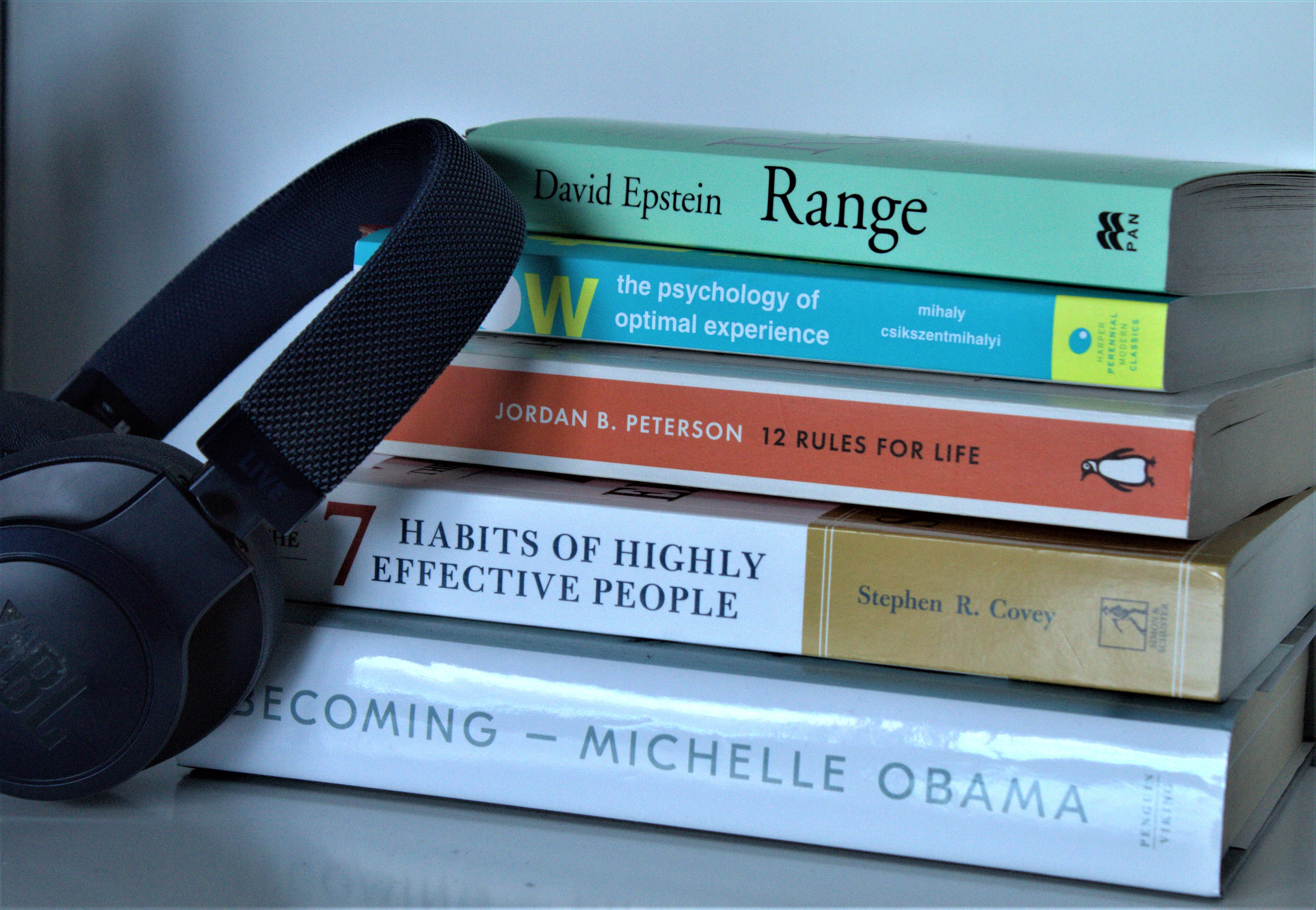 Problem
People sleep on personal growth and development. Why? Because we have a tendency to focus on external results. We tend to focus on the tangible things we can see, and don't always get to the point where we are asking what had to happen INTERNALLY to get those results, not just externally. 
Solution
You have to BUILD YOURSELF to become the person required to get the job done.. You have to BECOME the person that people can count on. You have to BECOME the person that is persistent. You have to BECOME the person that acts despite their insecurities.. You have to BECOME the person that does XYZ! 
I help focus on both the external AND internal things that need to happen for you to see the results you want.
Desiree' is the creator of The Self-Help App, and is a 2x '30 Under 30' honoree and Forbes 'Next 1000' nominated master level life coach, author, and CEO who helps women produce and hit more of their goals.
She can be found in the 40th annual Forbes 400 magazine, Thrive Global, Business Insider, Entrepreneur, and more!
*** In addition to being a Certified Master Life Coach, she is a Certified: Mindfulness, Happiness, Life Purpose, Goal Success, Professional, and Mental Health Life Coach. 
More info and other services can be found at desireestapleton.com.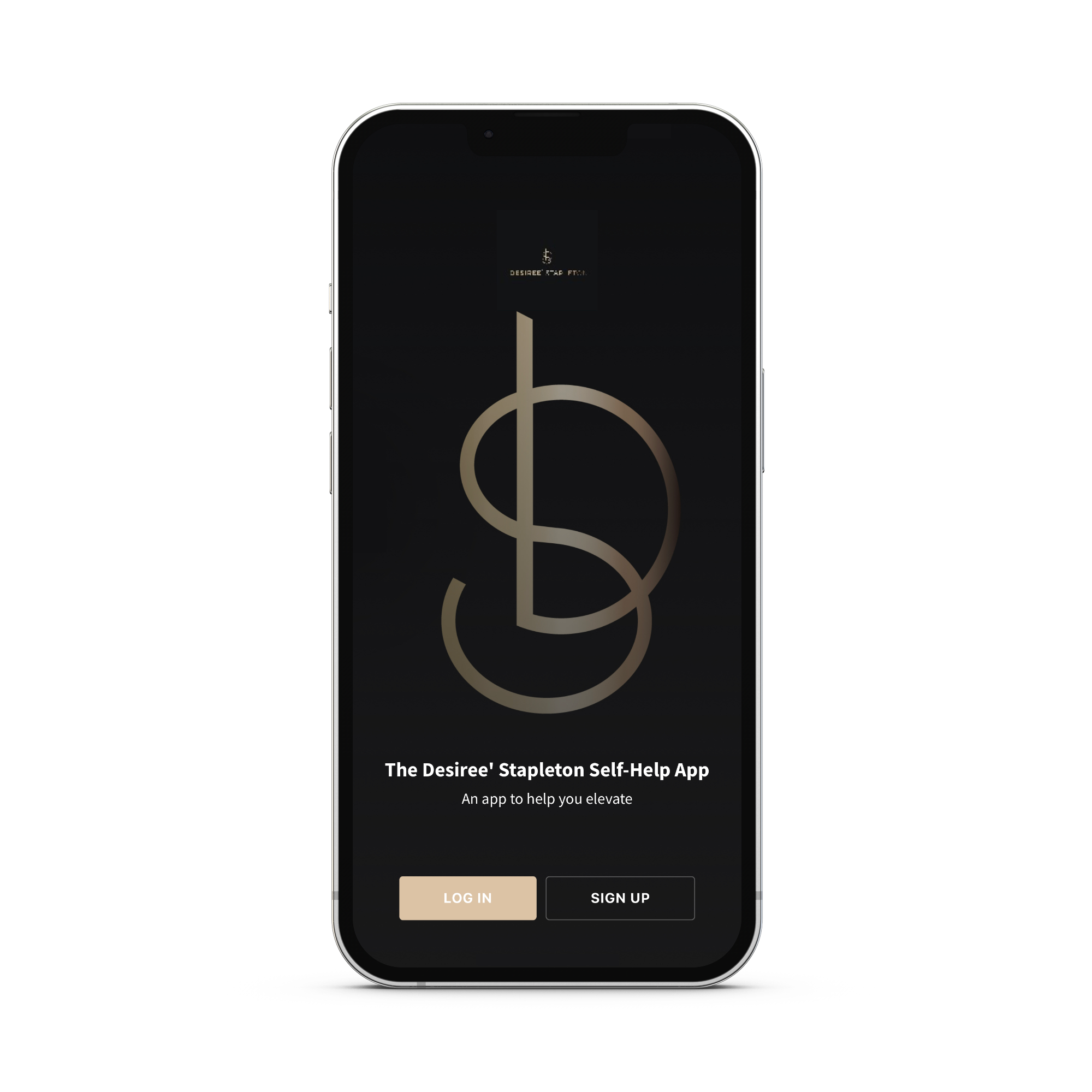 Check your inbox to confirm your subscription