"You have everything it takes to live the life that you envision."
- Desiree'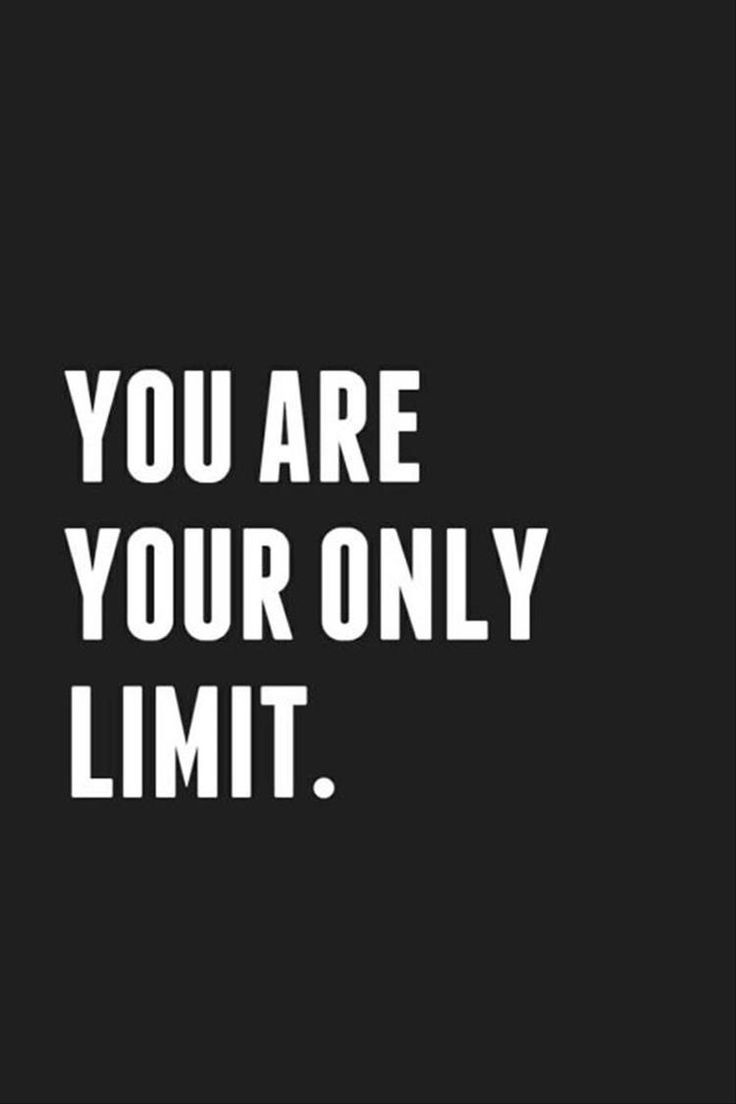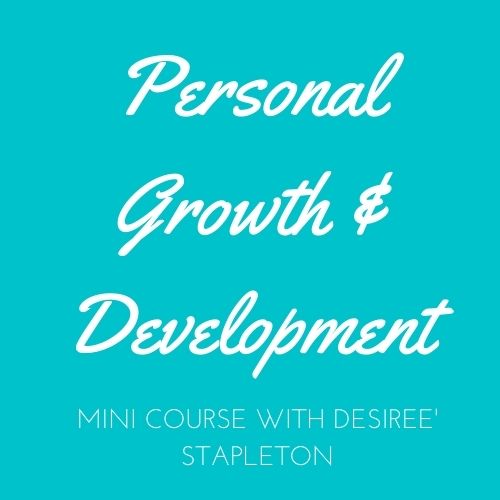 Problem
People sleep on personal growth and development. Why? Because we have a tendency to focus on external results. We tend to focus on the tangible things we can see, and don't always get to the point where we are asking what had to happen INTERNALLY to get those results, not just externally. 
Solution
You have to BUILD YOURSELF to become the person required to get the job done.. You have to BECOME the person that people can count on. You have to BECOME the person that is persistent. You have to BECOME the person that acts despite their insecurities.. You have to BECOME the person that does XYZ! 
I help focus on both the external AND internal things that need to happen for you to see the results you want.
About Creator
Desiree' is a Certified Master Life Coach, contributor for Entrepreneur.com, Author, and CEO that specializes in resilience training and goal fulfillment strategy.
She has been featured in numerous publications such as Yahoo Finance, Business Insider, NBC, FOX & CBS News, and is the owner of a consulting firm that provides every-day people with actionable steps to help them achieve their goals and enhance their personal growth and development.
She is also a Certified: Mindfulness, Happiness, Life Purpose, Goal Success, and 'standard' Life Coach and my goal is to help you do the 'internal' work to get the 'external' results". 📣🙌🏽 
More info and other services can be found at desireestapleton.com.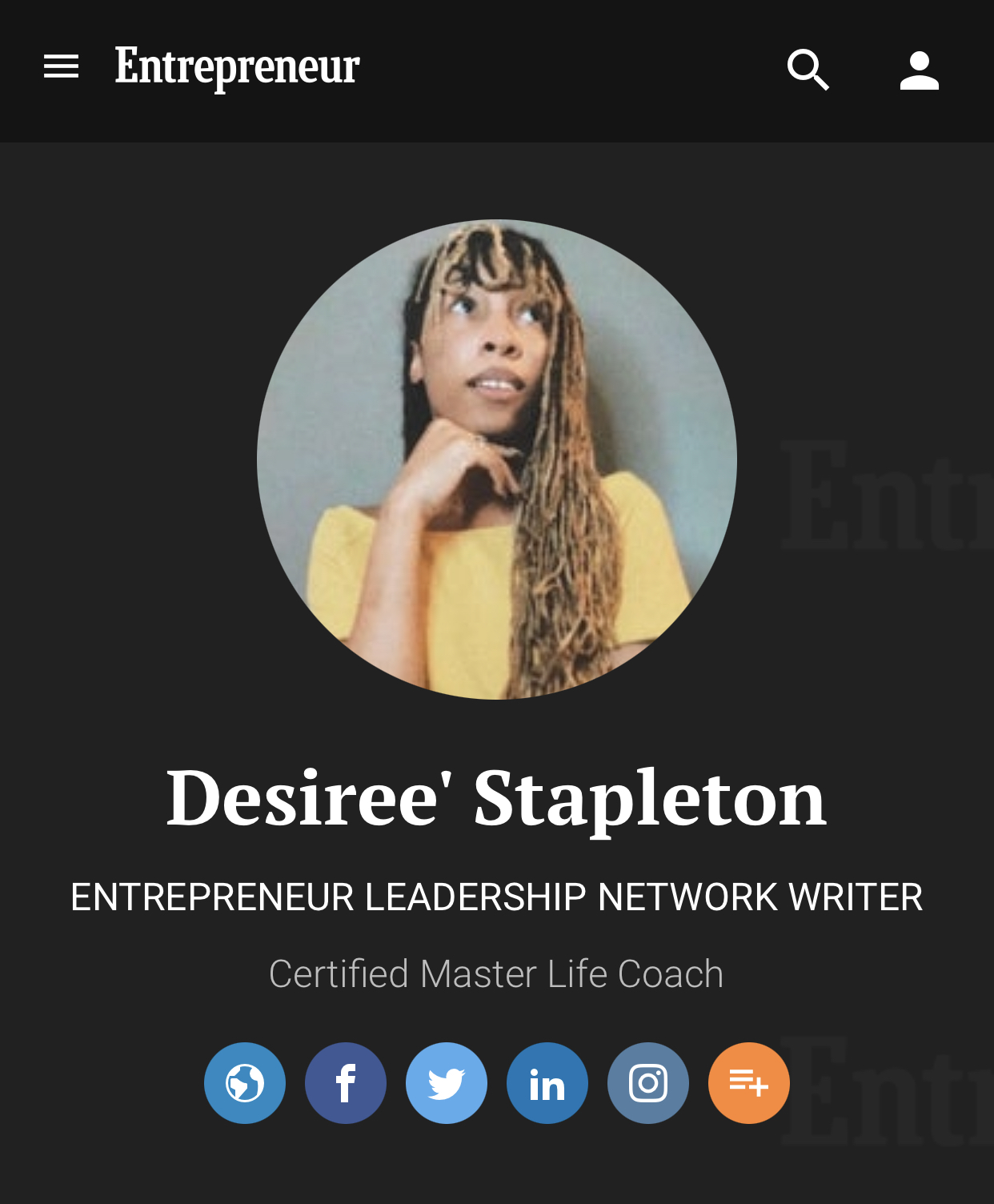 Check your inbox to confirm your subscription