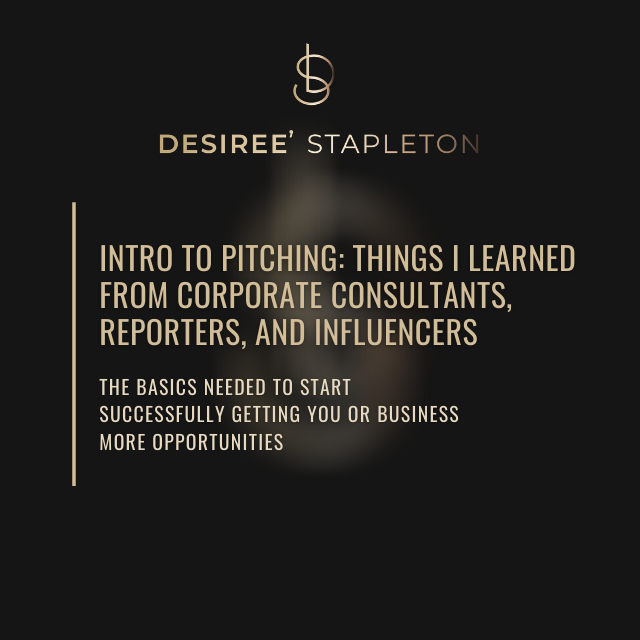 Learn What You Need to Know RIGHT Now
Get everything you need to start pitching for opportunities RIGHT now. Learn do's, don't's, common practices, receive tips and examples, and more!
Take what I've learned from networking and coaching with experts in the industry and make it work for you!
I Learned From the Best!
Learn what reporters, publicists, influencers and corporate consultants have to say about best pitching practices!
Get This Course and Also Receive my List of Media Contacts as an Added Bonus!
About Desiree'
Desiree' is the creator of The Self-Help App, and is a 2x '30 Under 30' honoree and Forbes 'Next 1000' nominated master level life coach, author, and CEO who helps women produce and hit more of their goals.
She can be found in the 40th annual Forbes 400 magazine, Thrive Global, Business Insider, Entrepreneur, and more!
*** In addition to being a Certified Master Life Coach, she is a Certified: Mindfulness, Happiness, Life Purpose, Goal Success, Professional, and Mental Health Life Coach. 
More info and other services can be found at desireestapleton.com.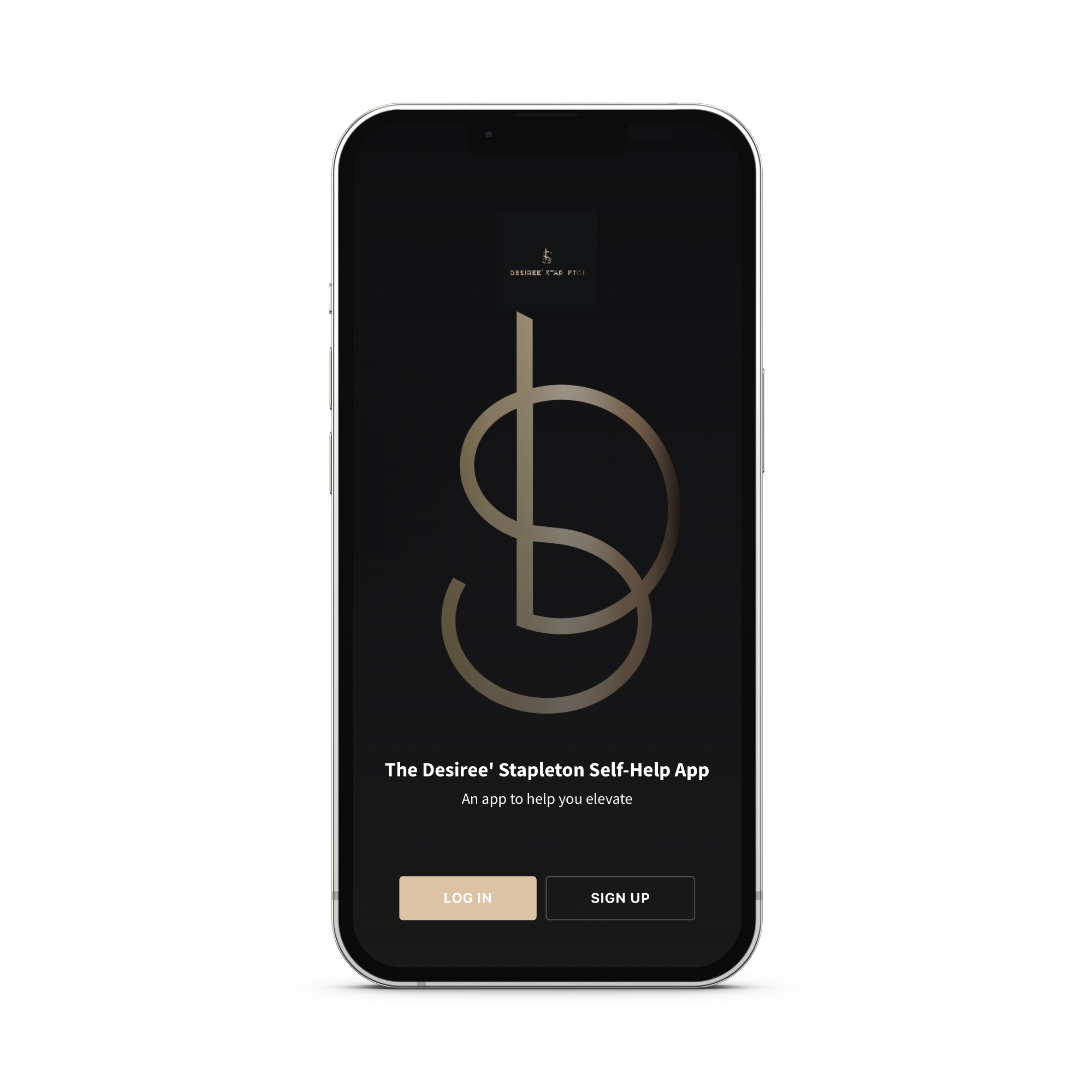 Check your inbox to confirm your subscription