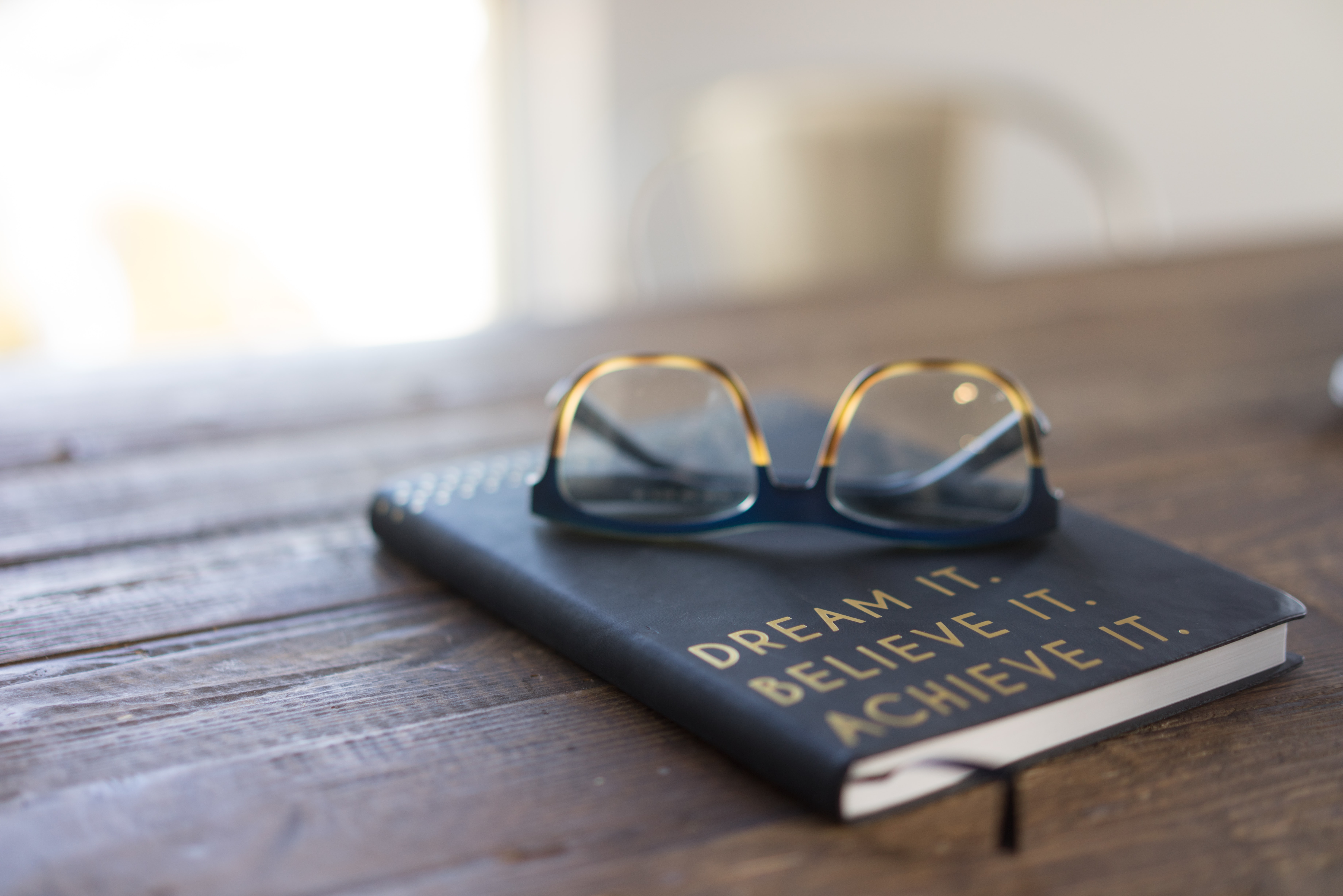 You Are Worthy and Favored
"You are worthy and your dreams deserve a chance. Unapologetically pursue them... Something in you knows that you were meant to do something great.. That you have massive purpose..
Be excited about that.. Tap into it..
Space is being saved for you."


'How to CRUSH Your Goals' is your new
goal fulfillment strategy
course!
This course bundle serves as a detailed guide to help you set yourself up for success and achieve more of your goals.
This course also includes our Effective Goal Setting "How To" course. That course serves as a basic guide to help you establish a goal and get your foundations steady for goal fulfillment. 
There, you will have an opportunity to answer some basic questions needed to ensure success, map out your thoughts, and create a game-plan.
Here, you will expound on the information learned in that course.
You will develop a personal growth plan, have an opportunity for research and planning, discover resources and much more.
Desiree' is the creator of The Self-Help App, and is a 2x '30 Under 30' honoree and Forbes 'Next 1000' nominated master level life coach, author, and CEO who helps women produce and hit more of their goals.
She can be found in the 40th annual Forbes 400 magazine, Thrive Global, Business Insider, Entrepreneur, and more!
*** In addition to being a Certified Master Life Coach, she is a Certified: Mindfulness, Happiness, Life Purpose, Goal Success, Professional, and Mental Health Life Coach. 
More info and other services can be found at desireestapleton.com.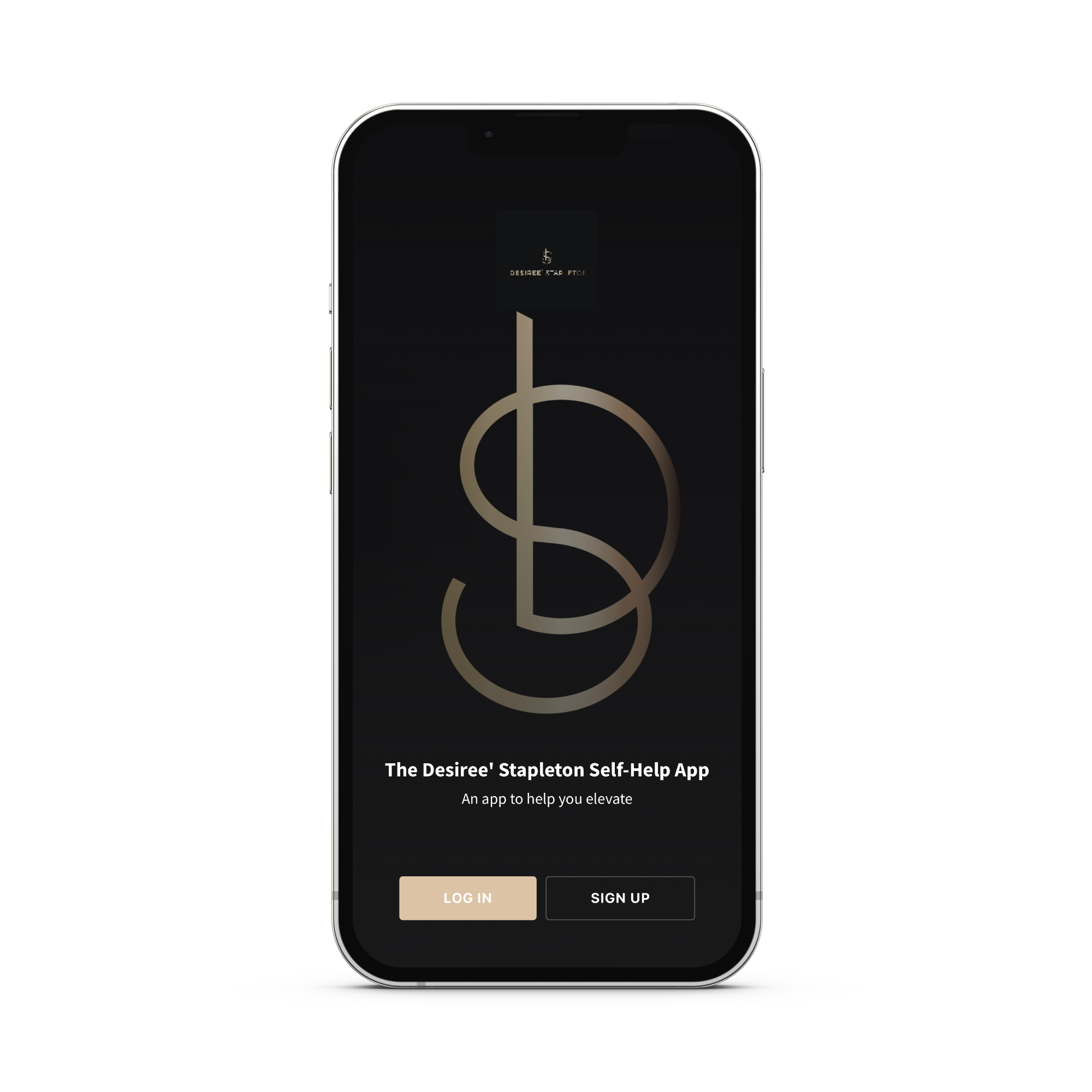 Check your inbox to confirm your subscription