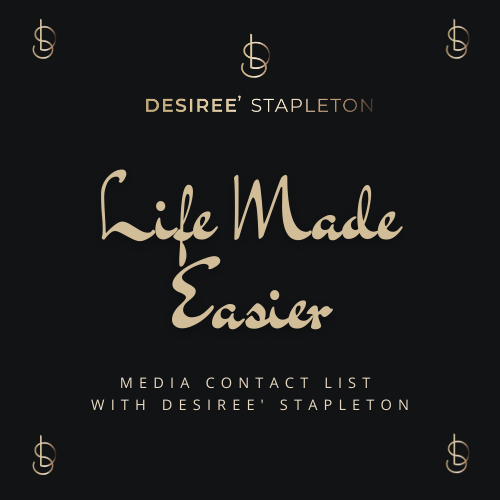 ABOUT
The Life Made Easier Media Contact List is designed to help you eliminate spending hours figuring out the best companies to pitch for your niche, and who exactly to pitch in that company.
This list will give you access to free opportunities for publicity with MAJOR sites and will provide you with the secret resource influencers use to get press coming to THEM for FREE!
** What someone told me: "Sis, you're working too hard. Check this out *shows me the resource*". #mind #blown **
PROBLEM/ SOLUTION
Are you trying to find ways to get your name out there while also trying to figure out who to pitch?
9/10, if you are here, the answer to that question is a resounding "YAAAAAASSSSSSSS".
Worry not, we've compiled a list of hundreds of contacts in various media industries for you to pitch for guest-blogging opportunities and features.
BUT
in the event you DON'T have a lot of time for that, you will also receive access to the secret resource mega influencers and experts use to get their PR.
Trying to figure out how to pitch these people?
I've also added my 'Intro to Pitching: Things I Learned From Corporate Consultants, Reporters, and Influencers' course!
About the Creator
Desiree' is the creator of The Self-Help App, and is a 2x '30 Under 30' honoree and Forbes 'Next 1000' nominated master level life coach, author, and CEO who helps women produce and hit more of their goals.
She can be found in the 40th annual Forbes 400 magazine, Thrive Global, Business Insider, Entrepreneur, and more!
*** In addition to being a Certified Master Life Coach, she is a Certified: Mindfulness, Happiness, Life Purpose, Goal Success, Professional, and Mental Health Life Coach. 
More info and other services can be found at desireestapleton.com.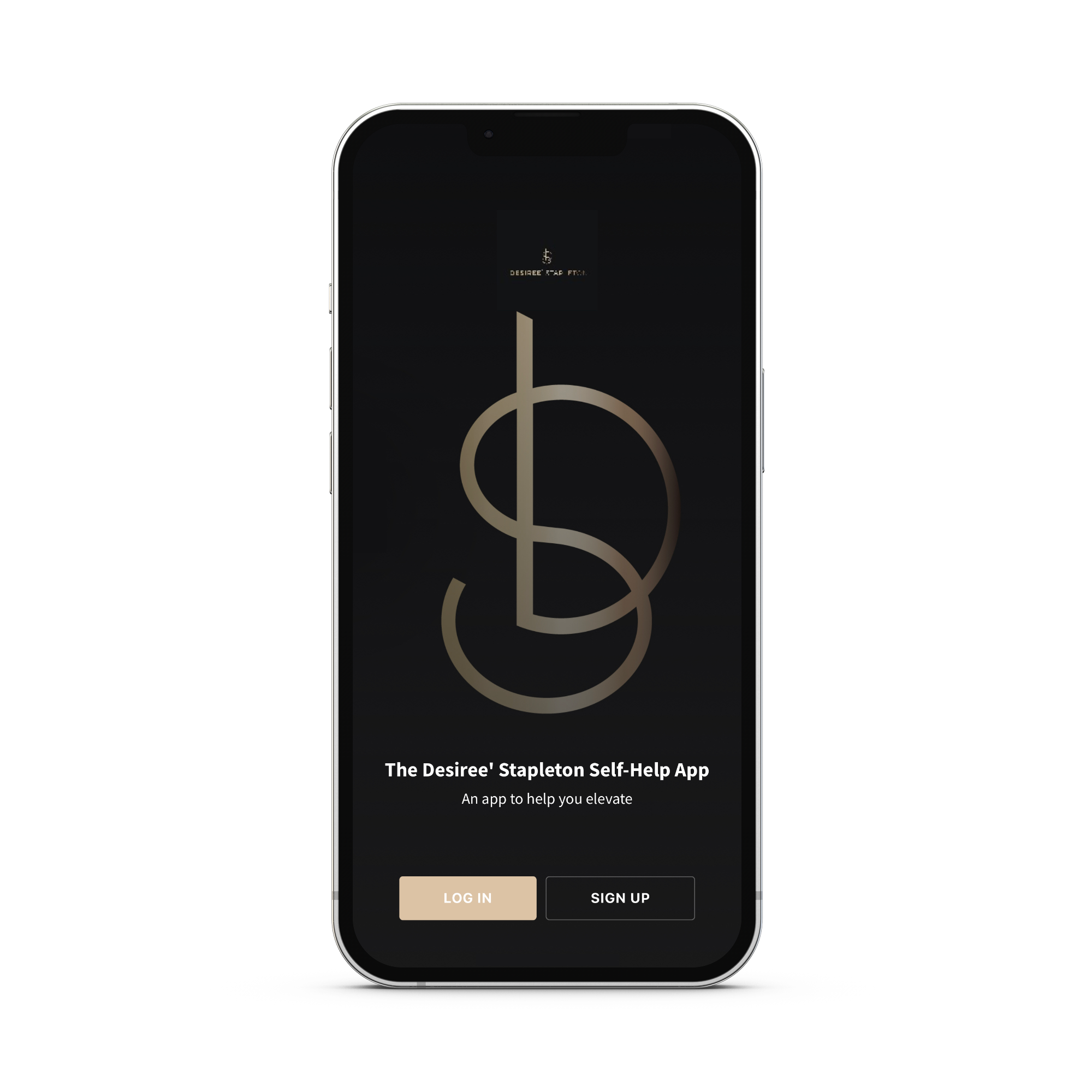 Check your inbox to confirm your subscription